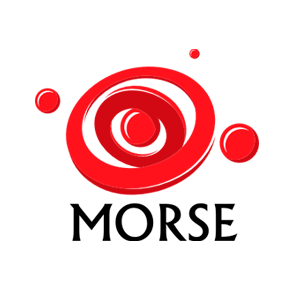 MoTeCo – A New European Partnership for Development in Mobile Technology Competence
MoTeCo is a new project supported by the European Leonardo da Vinci Programme that will offer a training curriculum in mobile technology, in particular for the Symbian operating system (http://www.symbian.org/). At the moment, such trainings are accessible only in a few European countries located in the north-west of the continent.
The project will assure better access to training in this field by transferring the training methodology from already existing training centres in Europe to new training centres in South and Central Europe. This will be achieved by:
the establishment of five new training centres for mobile software development
five training curricula with additional training material (textbooks, workbooks, presentations, e-learning platforms) adapted to specific national and institutional needs
professional preparation of a group of 21 trainers ready to prepare other trainers and programmers.
More generally, MoTeCo will thus transfer knowledge to the regions of the partners, offering a unique experience for institutions involved in the project. As a main contribution of the project, a new method for transferring the training curriculum developed will be proposed, as well as good practices to be used in similar dissemination processes. Partners involved in the project are institutions with experience in vocational education. They comprise the company COMARCH S.A., the University of Málaga, AGH University of Science and Technology, Universidad Politécnica de Cartagena and the Grenoble Institute of Technology. This project will help the partners to establish a stable platform to realise the project and a good basis for future educational projects. Co-operation of private training companies and universities offers the chance to develop the unique potential of IT and educational standards to realise common projects. This assures the creation of new attractive vocational training adapted to the commercial use of the technology.